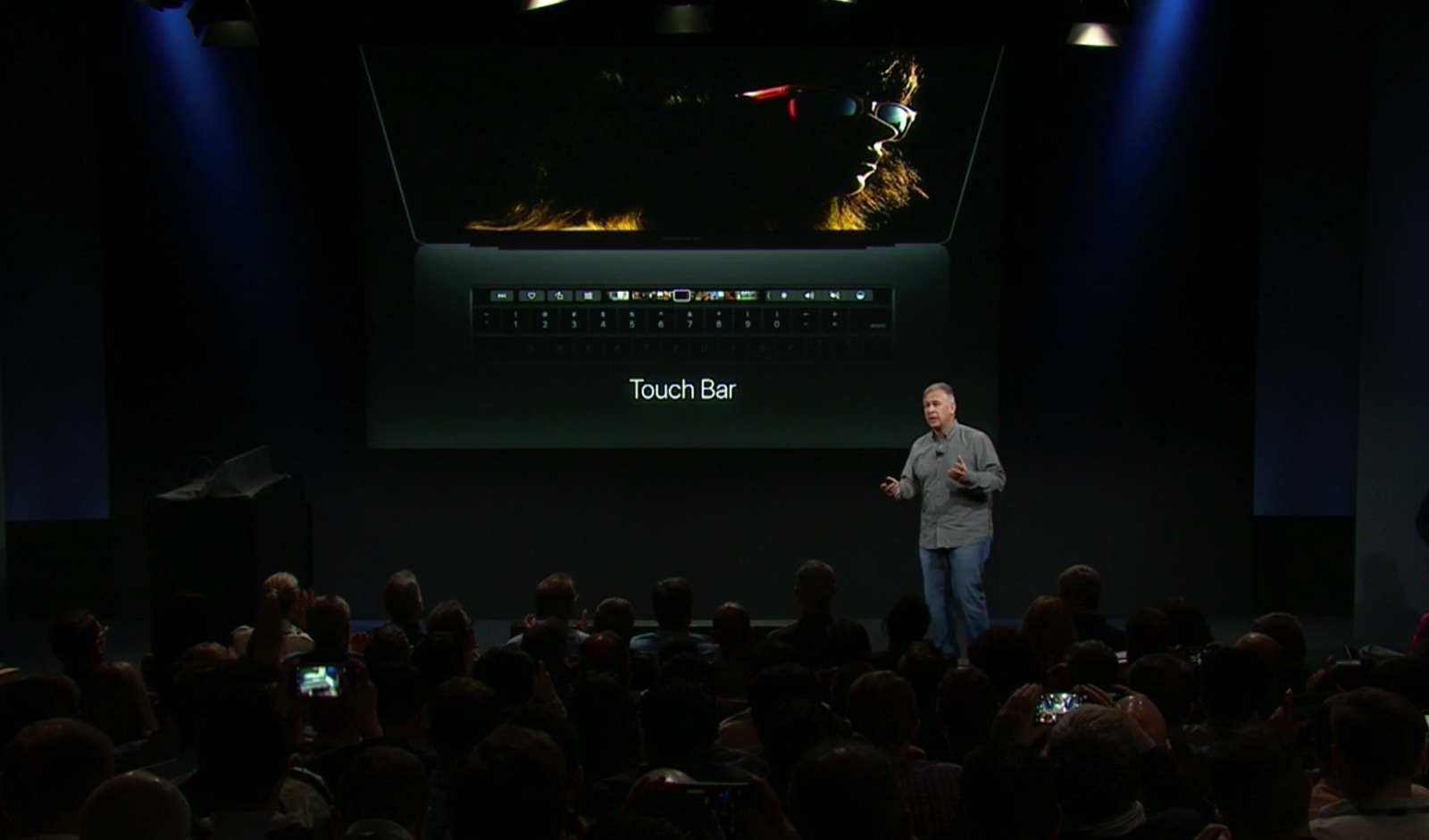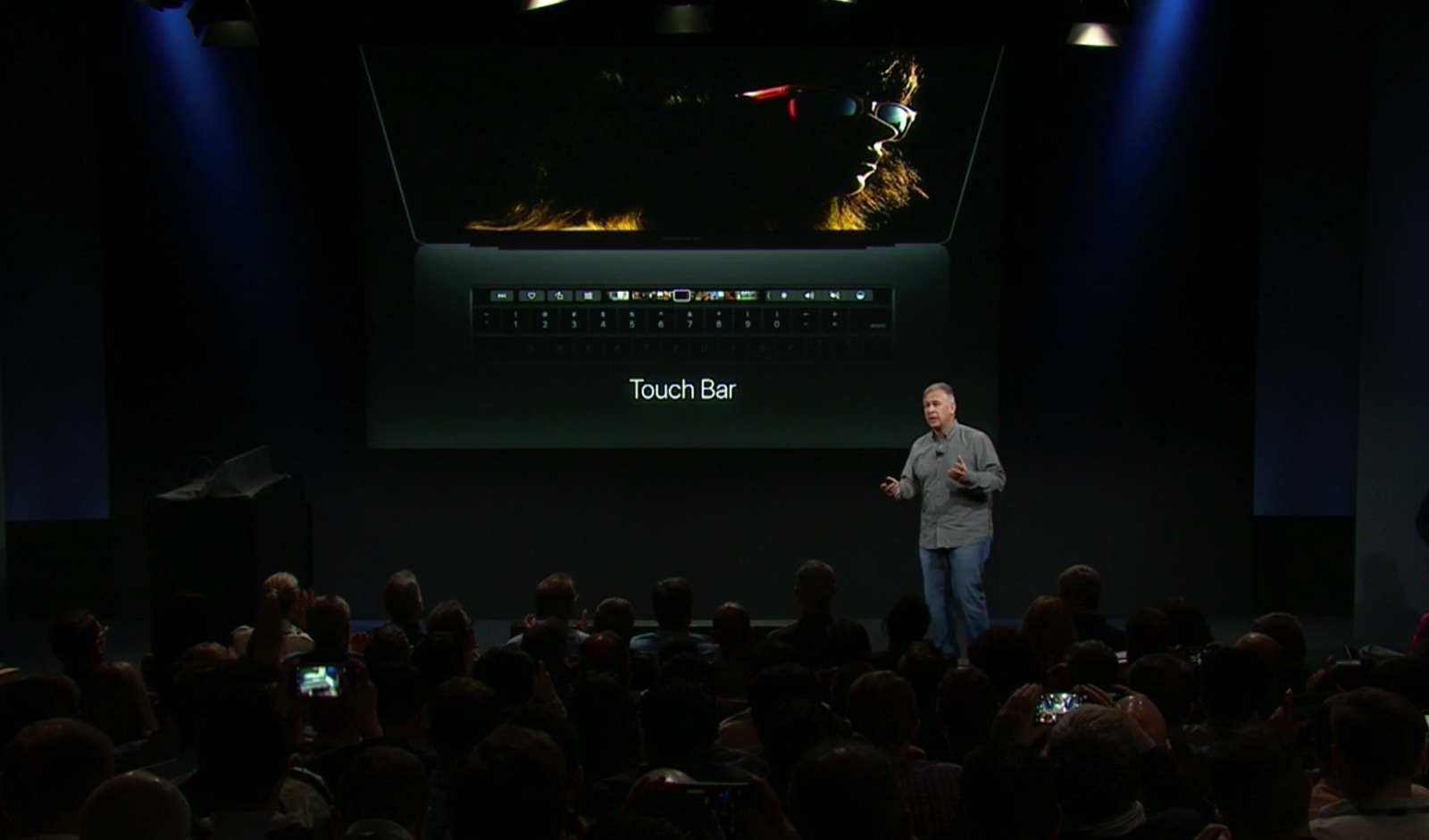 I tweeted alongside yesterday's presentation.
apple: "and now, introducing the macbook DS, with an extra screen on the keyboard. nothing will really use this, but it'll drive cost up."

— Andrew 'Covarr'ubias (@ItsCovarr) October 27, 2016
Check out the complete series, in which I accurately report on everything Apple announced.