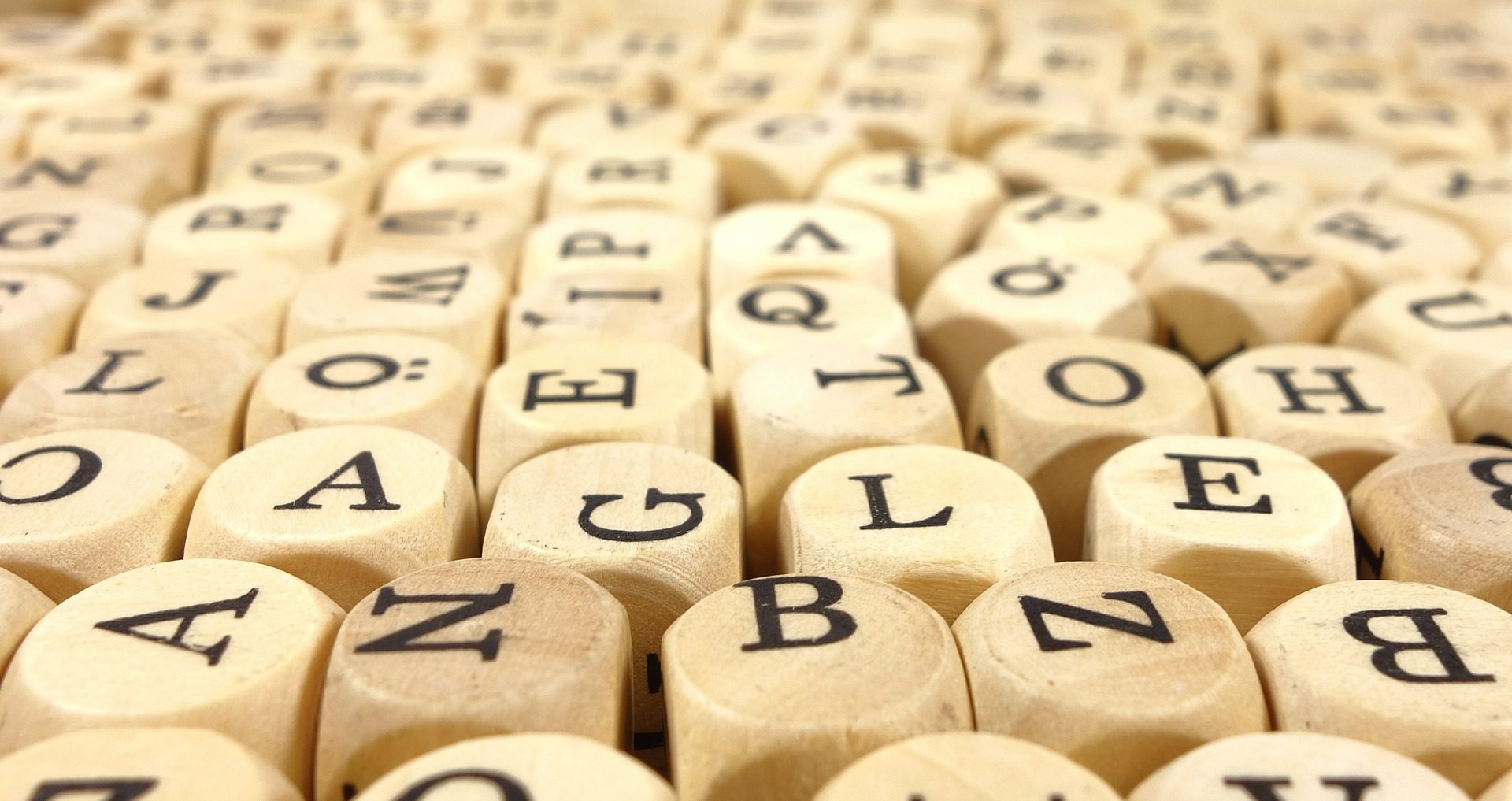 This is the first letter of the alphabet, also known as "A".
"N" is sometimes used in mathematics to represent Numbers.
Wow, I didn't think you would get this one.
Can you identify these letters by their shapes?
You are an idiot.
Horrible job. This ostrich is judging you.
You were close.
Here's a picture of a cigar you can't have, because you were close, but no cigar.
You are a letter genius!
You really know your alphabet. Your mastery of letters rivals even William Shakespeare. Give yourself a pat on the back.